Service Code : AD-01
There are two types of one to one Sessions:-

Traditional Face to Face Sessions
Skype Hynotherapy Sessions



This page is about the Traditional Face-to-face Hypnotherapy Sessions.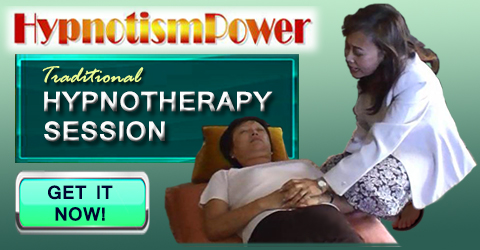 Reach out for your goals! Conquer self-limiting beliefs to get rid of the obstacles to succeed in life. Get your traditional face-to-face hypnotherapy sessions with Chooi-Chin who has been providing the tools of mastery for you to move forward, uneashing your vast potential to achieve the heights of success you so deserve.
With almost a 2 decade experience behind her, she skilfully and effectively assists people, guiding then to work on their problems, counselling, coaching and gradually developing their confidence to self-heal and become more engaged in a better life. She uses a combination of traditional hypnosis, hypno-analysis, chakra cleansing/balancing and the unique Daystar distance healing techniques to be effective in as few sessions as possible.
As she may be travelling, face to face sessions can also be arranged at a convenient venue for which a premium is payable on top of the regular Skype Hypnotherapy fee.
Contact us via email to make arrangements for these sessions. Please click here for details of booking conditions and pay for your session by 'pressing' the 'BUY NOW!' orange button above beside the product picture above, OR scroll down to select your sessions with just a click away.
Schedule of Fee Structure:-
One Traditional Face-to-face Hypnotherapy Session fee is £135 (90 minutes – for a minimum of 2 sessions. Single one-off sessions will be chargeable at £150)
For most habit-changing traditional hypnotherapy, such as Weight Loss and Stop Smoking, a minimum of three 90 minute sessions are recommended.
£135 for the initial session of up to 90 minutes, and £115 for each additional session
OR
£325 for a package of three sessions (a savings of £40) with advance payment which is non-refundable.
ORDER NOW!